Customized coaching and training services to support global business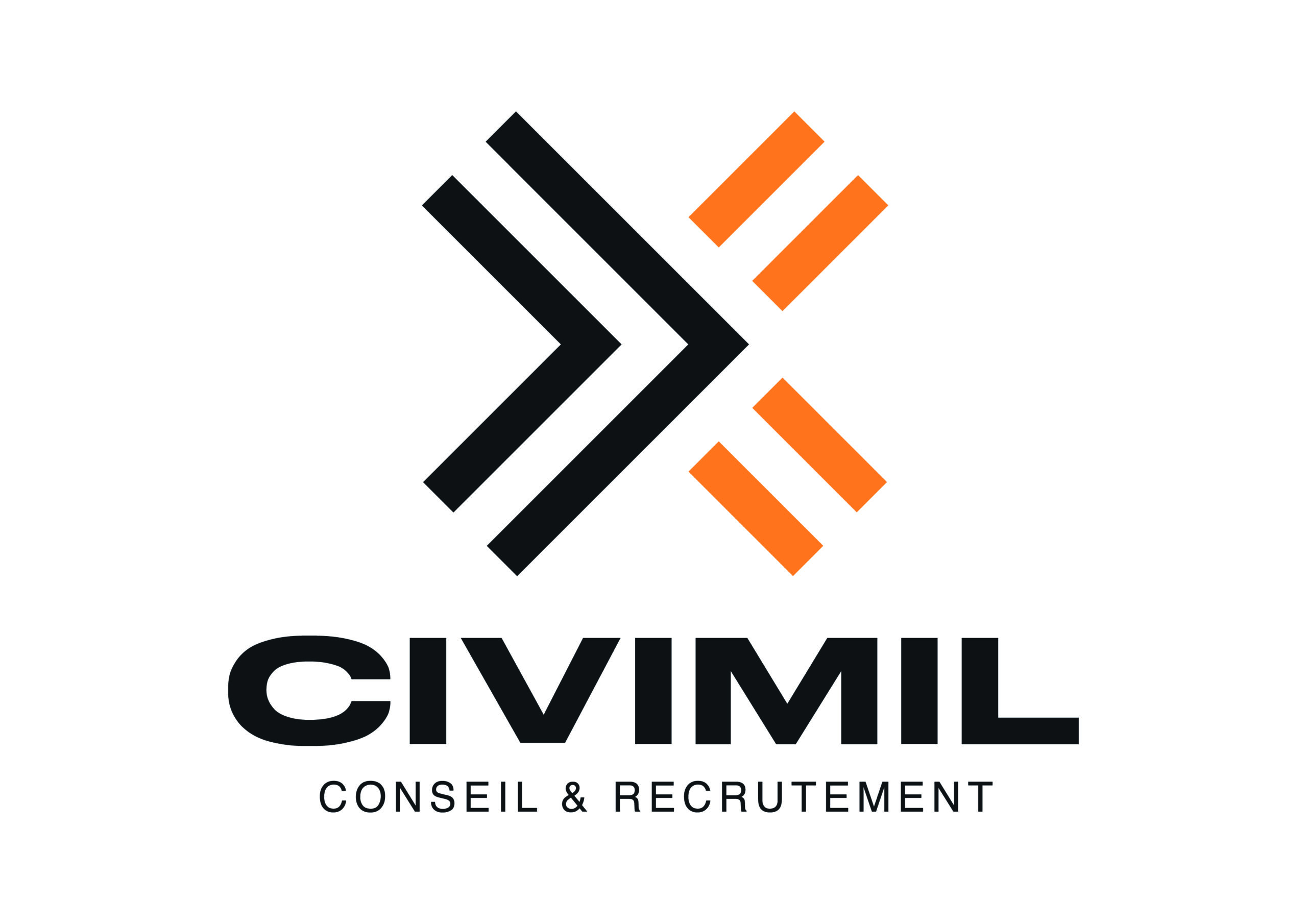 Executive search agency specialized to foster to link between private companies and military forces.

As a pioneer agency specialised in advocacy, CTZAR designs social ecosystems that foster positive, authentic and regular conversations about brands, by giving a voice to all the stakeholders – opinion leaders, social talents, employees and best consumers.
CTZAR clients include prestigious brands from large corporations in beauty, fashion, wine and spirits, high-tech, mass market or automobile sector.