Generate energy for Alliance
Our coaching is based on a humanistic and systemic practice and is fully business oriented.
Our coachs – all certified – come from the business world.
They draw on their real-life professional experiences to enlighten their approach.
They adhere to and apply the ICF and EMCC codes of ethics.
« The only knowledge that can influence an individual's behavior is the one he discovers himself and makes his own»


Integration into a new organization, taking up a new position
THE DIFFERENT COACHING FORMATS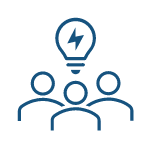 Individual and Team Coaching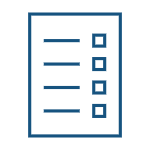 Classic coaching in 5 to 10 sessions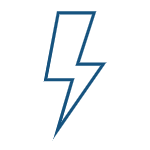 Flash Coaching in 2 sessions to deal with an immediate question (speech, personal pitch, conflicts…) while working on self-awareness