TRAINING TO BETTER TRANSFORM ONESELF 
Due to its transversal nature, the training of teams of executives and managers is very regularly an integral part of our interventions.
It focuses on the themes of leadership and team mobilization.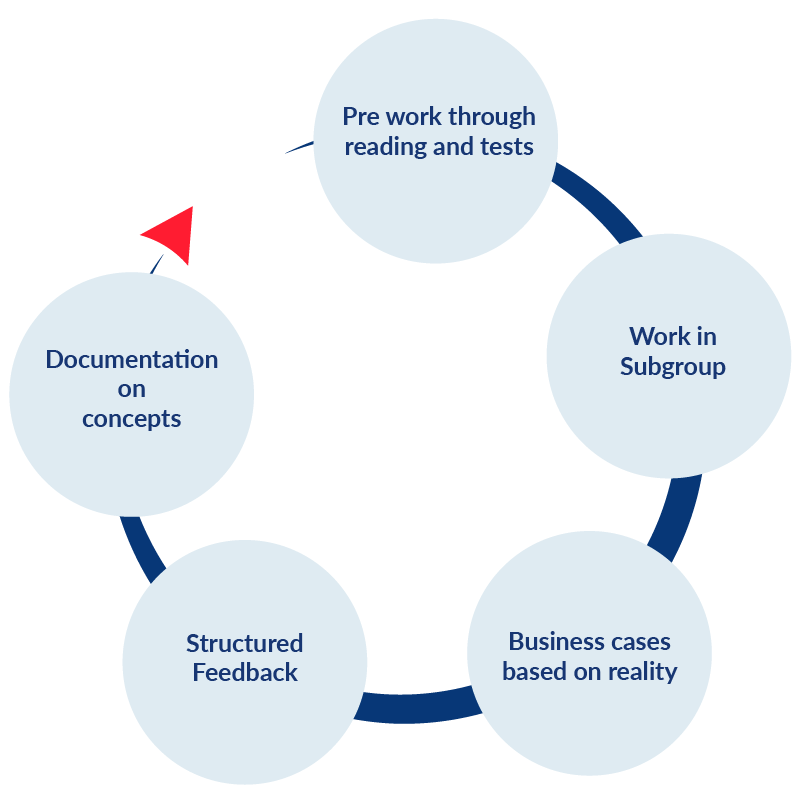 OUR MAIN PEDAGOGICAL TRAINING PRINCIPLES 
Reverse and experiential pedagogy
Collective intelligence and the fundamentals of coaching
A high level of interactivity based on the experience and feedback of participants
Tailor-made modules customized for client needs
This pedagogical approach, informed by the cognitive sciences, is founded on appropriating content so as to move to action. Training serves to further align people with, and inspire them to achieve, the transformation objectives at the heart of our mission. 
Tarifs
We remain at your disposal to analyse your needs and provide a customized quote upon request. Our pricing varies depending on the area of expertise
Handicap
All of our programs exist in remote formats via video-conferencing, accessible to those with reduced mobility. We also go onsite to client premises adapted to accommodate all employees. Please contact us for further details on how we can accommodate your specific needs.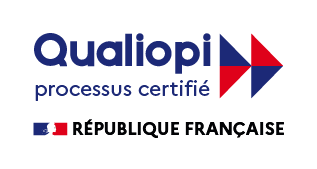 Example of training programs 
Team mobilization and engagement
Management of international teams