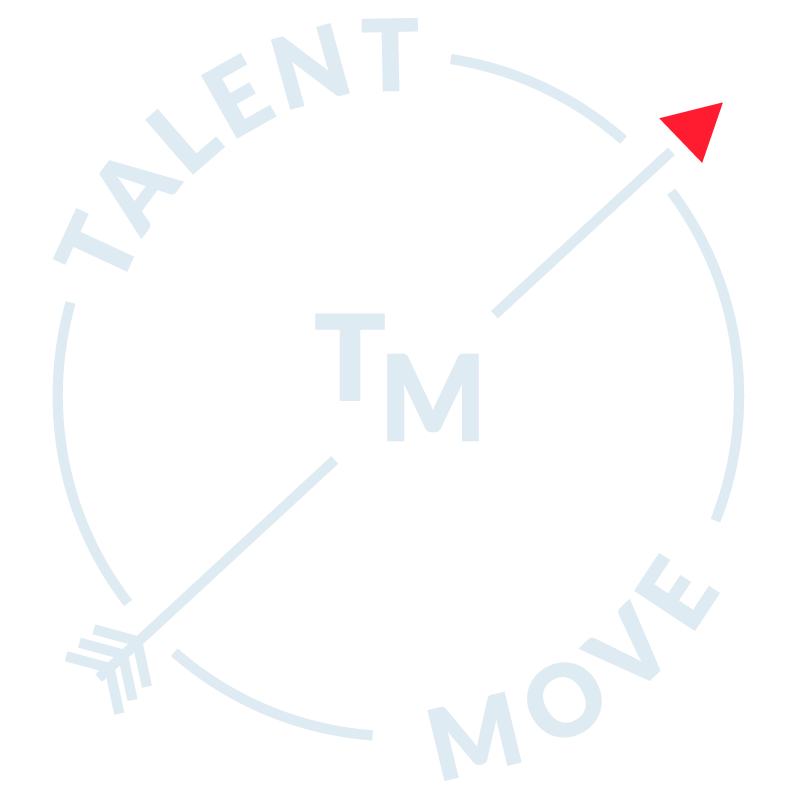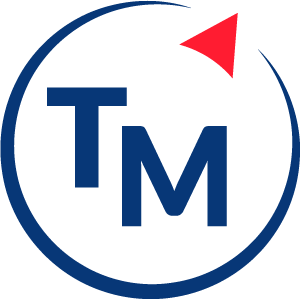 Dynamics: joining forces for human development and business growth
TALENT MOVE is a crew of experts and executive coachs with proven experience in talent management and transformation programs. We focus on the human and organizational development of your company.
Performance-oriented transformation and talent management programs are our core business.
Coaching, soft skills and leadership Training, Assessment and Outplacement are our primary tools. Separately or in package format, these tools help our clients define and implement new leadership models smoothly and efficiently for successful transformation.
A company is a system of forces that are constantly changing
Now more than ever these forces must be aligned
Leadership and self awareness reinforce cohesion
This is what we call "the dynamics of Talent"
Activating it is what we do best!